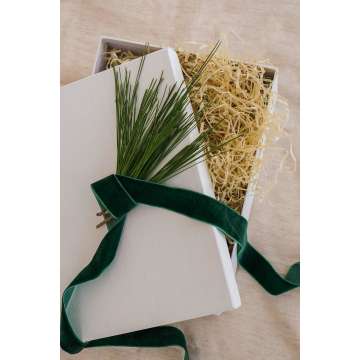 Volcano Spa face and body peeling cream, rich in Volcanic water, Volcanic sand and Perlite, removes the dead skin cells and eliminates black spots. It rejuvenates and tones the skin.
Volcano Black face and body mask, rich in Volcanic water, Panthenol and Kaolin has an antioxidant action and cleans the skin pores in depth. It firms, tones and soothes the skin leaving it glow.
Volcano Spa INSTANT LIFT FACE CREAM ~ FACE - NECK - DECOLTE is face cream based on the Filmexel® technology and it forms a protective film against harmful exogenous agents. It helps cell regeneration, it softens the deep wrinkles 5 minute after the first use.