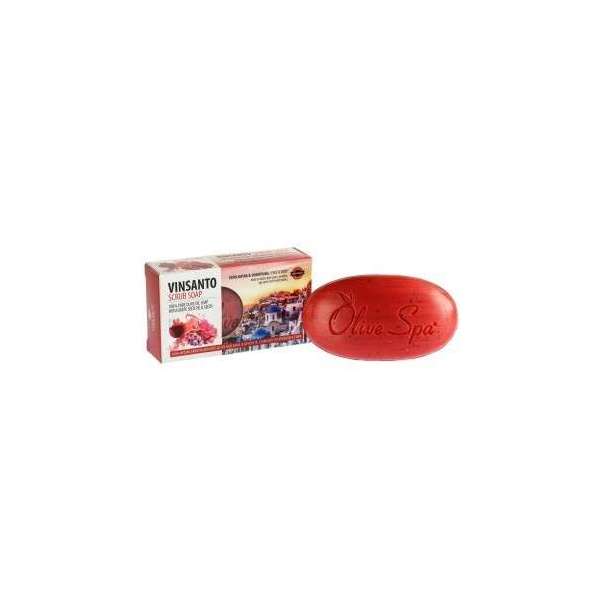 Regular price
€5.90
Price
€5.00
-€0.90
Availability:
20 In Stock
100% PURE OLIVE OIL SOAP WITH GRAPE SEED OIL & SEED 90 gr
CLEANSING & EXFOLIATINGFOR FACE AND BODY (pilling)
Anti-aging soap to tone, nourish and firm the skin. Contains poppy seeds that offer mild exfoliation and prepare skin to receive the natural antioxidants from olive & grapeseed oils. Prevents dryness and delays the first aging signs.
Therapeutic properties of Grapeseed Oil:
Ideal to reduce dark spots, wrinkles, age spots, and stretch marks. Also relieves the systems of acne, allergies and has astringent properties that help skin tightening. Is a great source in Vitamin E & C, increases blood circulation, is rich in minerals and is high in antioxidants that reduce sun damage