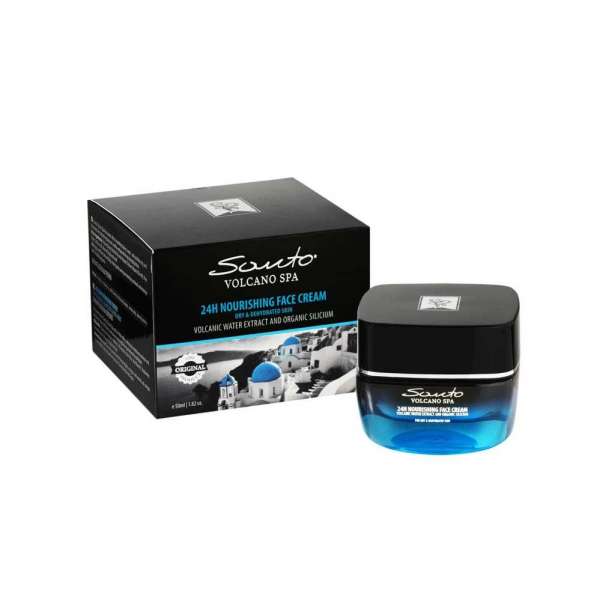 Availability:
14 In Stock
VOLCANIC WATER EXTRACT & ORGANIC SILICIUM
DRY & DEHYDRATED SKIN 50ml
Rich in Volcanic Water, Olive oil, Algisium C ® (organic silicium),
Lakesis, Vitamin E, Shea butter, Hydroviton® PLUS, Olifeel ® and Sepitonic™ M3
(a synergy of Zinc, Copper, Magnesium). Quenches Dry & Dehydrated skin securing
and locking in all its nutritive ingredients in the dermis. Water binding and light
weight addresses effectively skin's hydration concerns and reinforces skin's barrier function.